.bin files are the compressed binary files that are used with certain antivirus programs and CD and DVD backup image files. Many applications in our system use the binary codes that are contained by bin files. Opening .bin file or launching a .bin file can be a daunting task for you. It is a compressed formation with so many codes that seem complicated and sensitive as well. In some cases, while opening, it may go corrupt. And, when it goes wrong, then obviously it won't work out anymore. Hence in this article, we will tell you about the" 6 Best .bin file Opener Software for Windows".
See Also: [Solved] Fix Windows 10 File Explorer Won't Open Error 
6 Best .bin file Opener Software for Windows
Right now, there are a plethora of different tools in the market and available online to guide you as to how to extract bin files. To help you choose between them, we have rounded up the best soft wares available today, both paid for and free.
PowerISO
It is a powerful CD/DVD image file processing and file compression tool, which allows you to create, extract, compress, edit and convert .bin file and mount these files as an internal virtual drive. In addition to that it isn't limited to the BIN file, though. It can support almost all CD/DVD/BD-ROM image file format.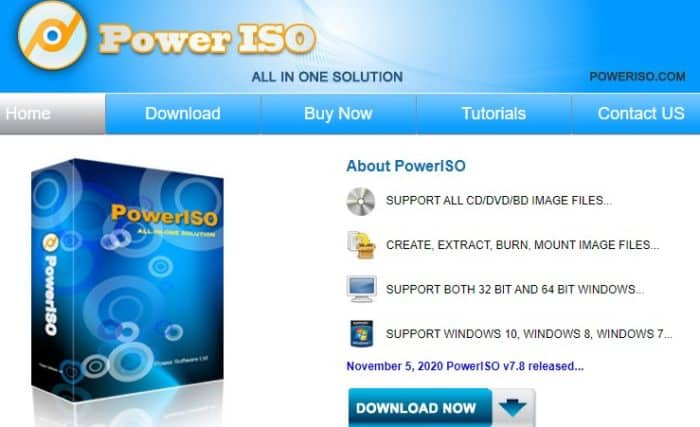 This software is downloadable, so you don't have to worry about not having disk drives. It also allows you to create bootable USB drives. The only drawback is that the free version of this software limits the user to a file size of 300MB.
Visit Here: PowerISO
Roxio Creator NXT Pro
It's not just a program that can open BIN files. It is a complete software suite that comprises a video editor, an image editor, a screen recorder, a disk encryption tool, and many more. The only limitation is the video editor is quite basic.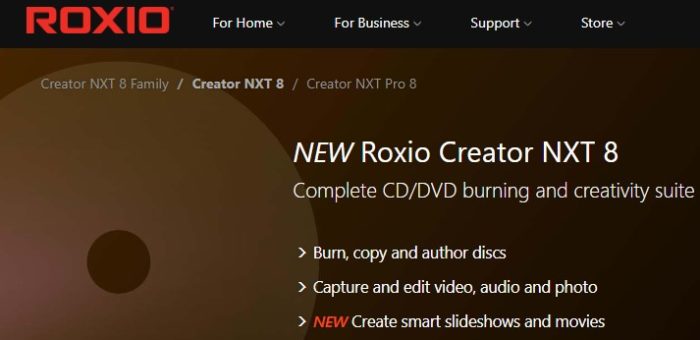 Furthermore, Roxio Creator is a proprietary optical disc authoring program produced by Roxio. The software, originally released as Easy Media Creator, represents an updated version of the previous Easy CD Creator series. Thus Roxio is a secure and efficient .bin file Opener.
Visit Here: Roxio Creator NXT Pro
See Also: [Complete Guide] Fix The Directory Name is Invalid in Windows 10
Anyburn
Anyburn is a free BIN file extractor that has various other tools related to image files. The main interface displays all the options, which includes: Burn Image to disc, Burn audio CD, Copy disc to image file, Rip audio CD, Extract Image file, Convert image files, create bootable USB drive, etc.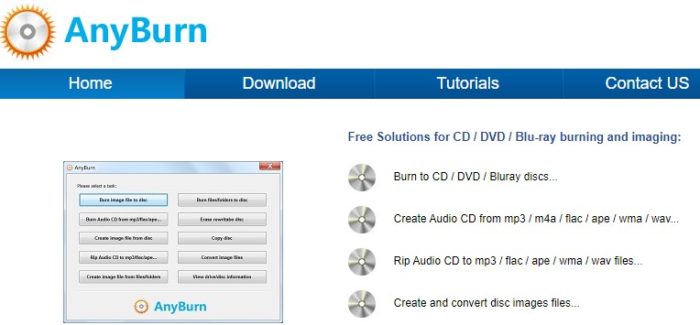 Also it supports both 32-bit and 64-bit Windows. Even though it is light weight, it is a professional CD / DVD / Blu-ray burning software that everyone must have. It is absolutely free for both home and commercial use.
Visit Here: Anyburn Bin Extractor
WinISO
Contrasted with some others on this rundown, WinISO has some, to some degree, restricted capacities. You can do rudiments fine and dandy, for example, convert ISO to BIN and make a bootable drive with the assistance of this product, utilizing an ISO picture record. You can peruse your documents through the included record framework chief and open the necessary BIN records.

I liked the clump convert BIN to ISO right now. It was truly one of a kind for its moderate usefulness. WinISO likewise bolsters all the well-known and significant arrangements for pictures utilized out there. It incorporates. ISO, .FCD, .NRG, .CIF, .VCD, and others. WinISO is quite decent freeware by the by.
Visit Here: WinISO Bin File Opener
AnyToISO
This BIN File Opener programming is essentially used to change over picture designs from one into another. Yet, it can likewise be utilized to open and concentrate BIN records also. In the main tab, which says record extricate/convert to ISO, peruse for your BIN document on the source picture/chronicle document content field. Select the concentrate organizer radio catch, and select the way of the goal envelope where you need your BIN record to be removed.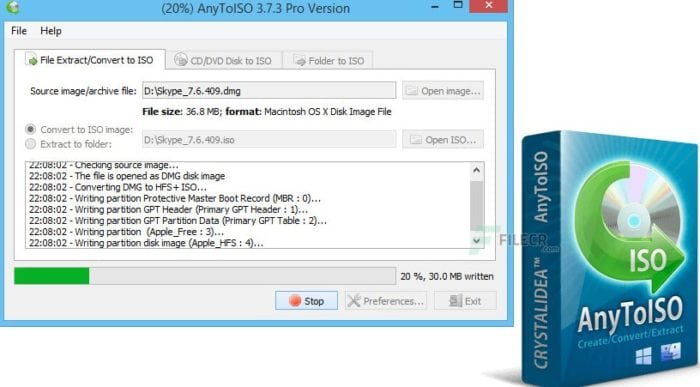 Hit remove the catch and sit tight for it to finish. Upon fruition, it will even give you a hyperlink saying click here to open yield envelope. It will take you to the separated substance of your objective BIN record. AnyToISO is easy and clear to utilize, and it works well indeed. It has been extremely quick to stack as well, in my season of utilizing it.
Visit Here: AnyToISO file opener
See Also: Remove Fuq.com Virus From Windows / Mac / Safari
Magic ISO maker
This is another free BIN File Opener programming that lets you productively remove BIN records. There is a board on the left-hand side that lets you pick your BIN record from a predetermined area on your framework. You can decide to change over it into an ISO or a UIF document on the off chance that you need to. Or, more than likely, you can just concentrate it for what it's worth, to the ideal area.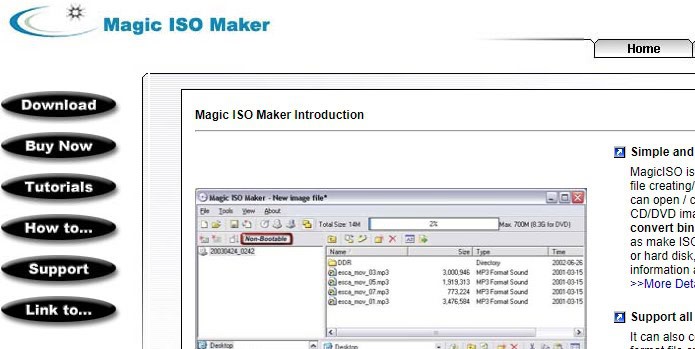 Also, you can deal with other picture arrangements, for example, .ISO, .IMG, .NRG, .CIF, .CCD and significantly more. You can likewise copy these pictures into CDs and cause them bootable ones in the event that you decide to do as such. It's a really decent all-around device for broadly useful picture records.
Visit Here: Magic ISO maker
End Words
So, this was the list of the best bin file openers. These bin file applications are the answer to your question on how to read bin files. They are safe, secure and efficient and have innumerable features to offer. Unlike others file openers, which may waste your time removing viruses, the above-mentioned bin file openers are the best deal for you. Hope these file openers have provided some form of convenience to you.
See Also: 7 Best MP3 To MIDI Converter Tools To Make Music Better
Carrie-Ann Skinner is Smart Home & Appliances Editor at TechiePlus, and has more than two decades experience in both online and print journalism, with 13 years of that spent covering all-things tech. Carrie specializes in smart home devices such as smart plugs and smart lights, as well as large and small appliances including vacuum cleaners, air fryers, and blenders.