Ever wondered how we can play and get access to games on our favourite consoles! You can use many homebrew apps to get them on your consoles. But first, what are homebrew wii apps? Homebrews apps are those that help you get those unauthorized and unlicensed games on your consoles in no time! You can access all those games on your Wii consoles by installing these Wii homebrew apps on your console.
Here we bring you the six best wii homebrew apps.
Secondly, you will need to keep in mind some necessary things you will need,
SD card reader
A console
A desktop computer with internet available
List Of The Best Wii Homebrew Apps
Let's look at six of the best wii homebrew apps
Homebrew Browser
It functions as the play store of your android phone. With this, you can browse many homebrew applications. This has a lot of emulators which you can use. Moreover, this browser has NES, ultra-jacks, and FCE games. It also provides you with the option to have your features embedded in it. It is best if you want to have a wide variety of options available for you.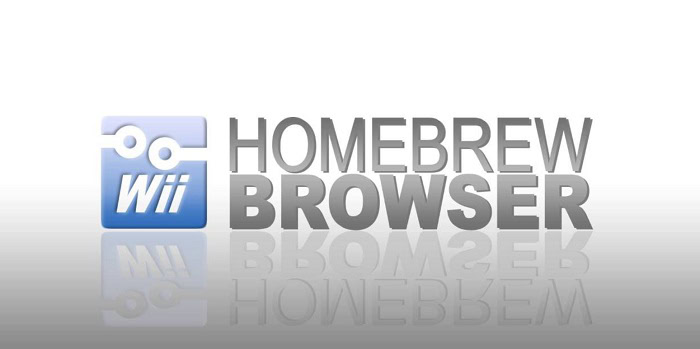 Visit: Homebrew Browser
Pimp My Wii
Wondering how you can have all the software updates newly released for your console? This is the best app for you then. It provides you with all the newly released software updates which you can enjoy playing. Updates are essential to improve your gaming experience. This updates your console without disturbing the operating system of your console. This is regarded as the best Homebrew app compatible with Wii U. There is one downfall of this app it uses French, which can be a little disappointing to the users who do not understand this language. Moreover, it has not been updated in a while. Still, it remains one of the best wii homebrew apps out there.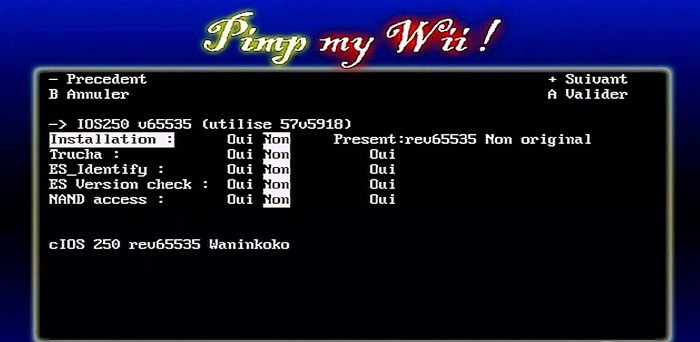 WiiMc
WiiMc stands for Wii Media Center. This works as the media player for your console. It supports a lot of video formats. The UI interface is well organized and is easy to move around in the app. It is the interface that makes it a popular choice among people to use.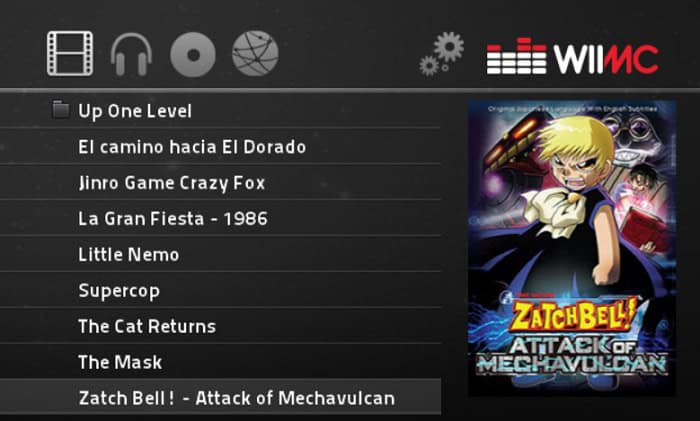 Visit: WiiMc
Wii Chatter
Wii Chatter is a wii homebrew channel app that enables you to chat with your friends while playing the best wii homebrew games online. The live chatting feature is an add-on to this app as it helps you interact with other players online while playing. It has chat rooms which can be useful. It provides you instant notifications while away.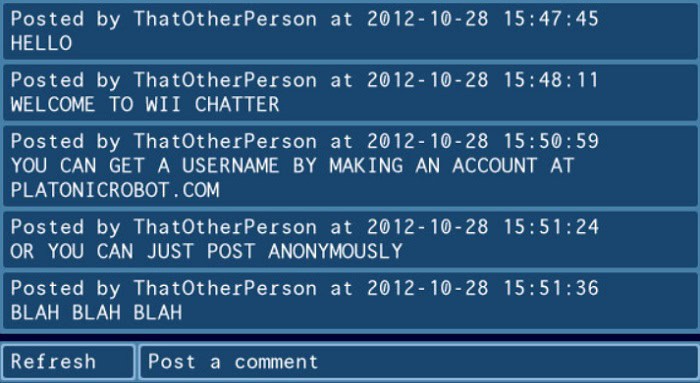 Visit: Wii Chatter
Geek OS
Geek OS is one of the best wii homebrew apps that lets you play games that governments have restricted. Few gaming companies release games only in specific markets, making it hard for other people to access those; this lets you have those games on your console. Another feature is that it lets you play games that require software updates. Want to always win a game? This is the app made for you. Get access to all the game cheats available and play your game.
Wiixplorer
This is an essential app which you may find useful. It is a file manager for Wii. You can manage, delete and rename any file. It supports numerous file formats ranging from TXT to XML. It also supports many image formats. Remember to unplug your USB from the computer to make changes. The in-built player makes it an interesting choice to pick.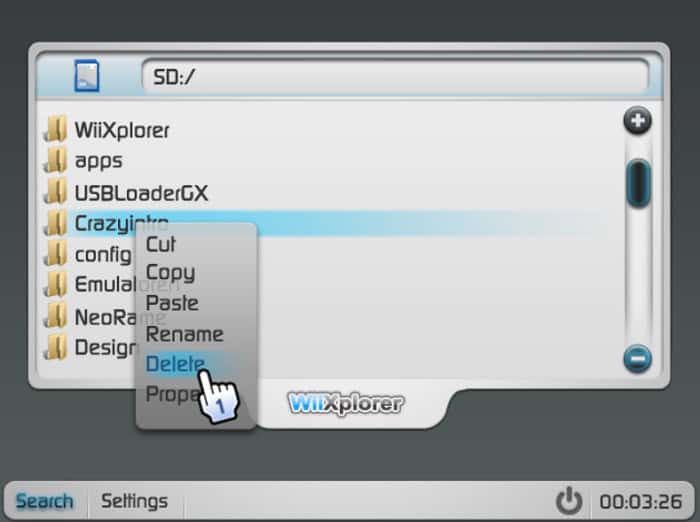 Visit: Wiixplorer
Conclusion
There are advantages and disadvantages of many apps available in the market. It is our choice to choose which of these best wii homebrew apps suites our requirements and needs.
Happy Playing!!
Sourabh Kulesh is a Chief Sub Editor at TechiePlus. He has worked in a national daily newspaper, a news agency, a magazine and now writing technology news online. He has knowledge on a wide gamut of topics related to cybersecurity, enterprise and consumer technology.