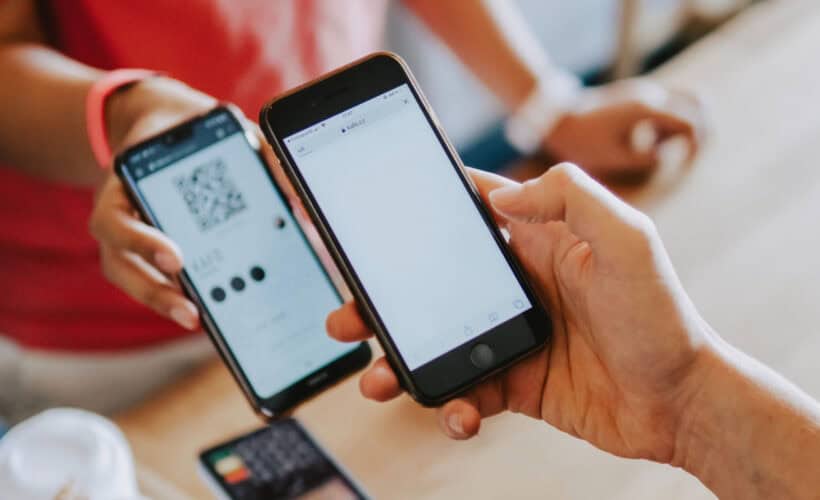 In this digital era, digital transactions and payments have become more widespread. And this is possible by UPI apps.
The top UPI apps used in India are Google Pay, Phonepay, Paytm, Amazon Pay, etc. Scroll down to find out more.
In this article, we have covered which is the best UPI app to use in 2023. Read till the end to know more about them. And click here to get the best Wii Homebrew apps in 2023.
See also: The Top 6 Best Anonymous Voice Chat Apps in 2023
What is UPI?
A unified payment interface, commonly known as UPI, is a payment system developed by the National Payment Corporation of India (NPCI). It is used in the transaction of money from one bank account to another bank account. Specifically, it doesn't require a bank account number, IFSC code, or other details except VPA.VPA (Virtual Payment Address) is a unique UPI ID created to send or receive payments. This ID is linked with a UPI-enabled bank account and is independent of the bank account number or details.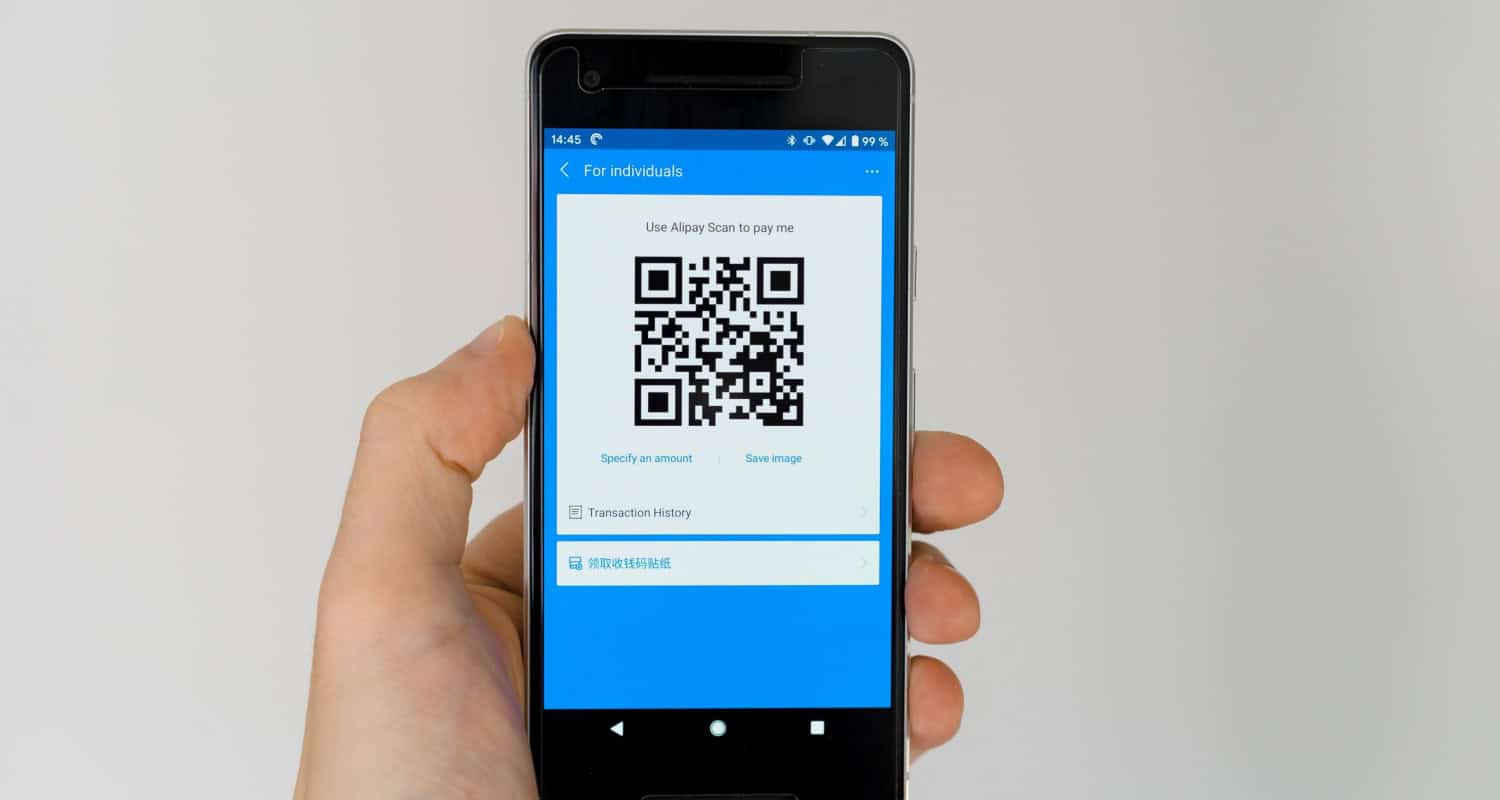 There is a hazardous change in the transaction system after demonetization. Especially in India, it's noticeable how people have changed how they send and receive money. Not only demonetization but the pandemic teaches a new way of life. Today is the time of the digital world, and why should money-related activities lag? And one must know the best UPI app to use in these times. 
See also: 8 Ideal Video Sharing Apps For Content Creators in 2023
Several banks created their own UPI system after launching the UPI instant real-time payment service. Banks and many other businesses have developed UPI applications for Android, Windows, and other devices. The RBI has given some rules and regulations for UPI systems, and all UPI payment service providers must follow them. All they do is so.
Everyone with desire must accept how the world is changing and developing with technology. Similarly, UPI brought a change in the way of sending or receiving money. 24×7 availability and no need for cheque or NEFT for any transaction attracted a new generation. 
Best UPI Apps That Are Trustworthy
However, there are many UPI apps on the internet. But are all of them worthwhile? No, not. If the digital world has advantages, then it also has disadvantages. For example, many fake applications on the internet are not secure and try to collect bank details or personal information and fraud people. Hence it is essential to use the best UPI apps.
If you are the one who is going to use the UPI app for yourself, then be aware of fake ones. Therefore, here is a list of the best UPI apps you can believe and come digitally with money.
Google pay
If you are looking for the most secure applications for money transactions, Google Pay is the best UPI app. The user-friendly interface makes it more attractive and interactive. You can use Google to pay for sending or receiving money. Add a bank account, and it will make shopping, mobile recharge, DTH recharge, travel booking, toll payments, and many other money-related tasks so much easier. 
You also get a screen and password lock feature. Furthermore, you can set reminders of monthly or yearly payments. It has no third-party intrusive ads. Beneficially, it gives rewards or cash back through scratch cards. There's an option of paying by scanning the QR code.
Download: Google Pay
See Also: Invalid Sim Card On Android? Top 9 Fixes
PhonePe
It is yet another excellent UPI application, outperforming Google Pay regarding transaction volume. With the functionality of UPI pay, it helps with mobile recharge, DTH recharge, bank transfer, ticket booking, and finding health insurance and cashback on every transaction. User-friendly interface with PhonePe wallet for seamless money activities.
 You can also use the QR code scanning feature and make payments safely. You also get a feature screen lock and a password PIN to keep it private. PhonePe enables money transactions to be completed in minutes.
Download: PhonePe
Paytm
The most popular application is widely accepted. However, Paytm has a huge user base. Paytm Wallet was named one of the best digital wallets. Now it also provides a UPI payment system to its users. It is appealing because of the Paytm wallet, QR code scanner, user-friendly interface, and pay-in-minute features. Mobile recharge, online shopping, ticket booking, electricity bills, LIC premium, and many more features make it the best UPI app.
You can also top-up money in your wallet. Paytm also offers cashback, rewards and coupons for its users. Payment is fully secure with Paytm, and you can also set locks and keep total access to your bank account.
Download: Paytm
Amazon Pay 
Amazon is a well-known application in the world of eCommerce. But now, it has updated and enabled UPI payments with some clicks. Previously, you only bought your favorite products from Amazon, but now you can also pay for them. It is best for gift lovers as it gives users many more rewards and cashback. 
You also get an Amazon wallet in which you can load cash securely, which makes it the best UPI app. Features like QR scanner, mobile recharge, DTH recharge, travel booking, and, more specifically with, shopping. With just one click and shopping, recharge, and payment is done safely.
Download: Amazon Pay
BHIM
It is the one official UPI payment application in India from NPCI. Simply put, it is the reason for the proliferation of UPI applications in the online market. It has standard features such as sending, receiving, paying bills, recharging, booking travel, and requesting payment from others. Hence makes its way to the best UPI apps.
 You can also locate nearby shops that support the UPI standard from the UPI application. Even the Prime Minister has urged citizens to use the BHIM app to assist in digitizing India. And it played a crucial role in India's digital cyclone.
Download: BHIM
FreeCharge
It is also among the best UPI apps in the digital world. You can feel safe with its functionality. That was also a leading and best UPI app a few years ago but lost its popularity in the flood of other popular companies. But that doesn't mean it doesn't have the best serviceability.
FreeCharge possesses a user-friendly interface with features like Google Play, mobile recharge, bill payments, DTH recharge, and many more. Besides the standard functions, you can also order food, book flight tickets train tickets, and invest in SIPs or mutual funds. It also gives cashback, rewards, and many more.
Download: FreeCharge
Jio Pay
By its name, you can tell its owner's name. That's Reliance, a leading company in the digital industry. It also gives a solution for UPI payments to their Jio users in the My Jio app and is also the best UPI app. In addition to standard features such as mobile recharge, bill payments, and ticket booking, it also includes a passbook to track your money transactions in real time. 
You will receive discounts, vouchers, rewards, and cash back due to money-related tasks. It will make your life easy with money-related activities and give you security.
Download: Jio Pay
FAQS
Which UPI is best?
PhonePe generally ranks as the best UPI app in India. It provides fast and smooth scan-and-click payments just by scanning a code. Additionally, PhonePe provides high security for its users' information. Other popular and efficient UPI apps in India include Google Pay or GPay, Paytm, and Amazon Pay. These options are safe and easily usable.
Which UPI app has the highest success rate?
Paytm is generally considered to be the UPI app with the highest success rate. The app is currently among the top providers for QR code-enabled digital payments. Paytm enables quick UPI payments for its users and has the highest success rate. Paytm's efficiency and speed, as well as easy navigation, have made it extremely popular among UPI users.
Is UPI safe?
Yes, using UPI for payments is a safe process. UPI applications usually use security measures to keep your information secure, as well as unique encryption to ensure that it is not anyone else accessing your account. Many UPIs require passwords or fingerprint scans to confirm. While using UPI is generally safe; additional precautions help keep your money safe.
What is the limit of UPI per day?
According to NPCI guidelines, the maximum limit for UPI transactions on one account is ₹1 lakh per day. Your UPI apps generally do not allow you to perform payments for amounts higher than this. Additionally, your UPI limit may vary according to your bank. While big banks such as SBI generally allow ₹1 lakh, smaller banks may allow smaller amounts.
Can I use GPAY outside India?
You generally cannot use Google Pay outside India. However, as an exception, Google Pay allows you to transfer money from USA to India and Singapore. Otherwise, a Google Pay registration requires you to be physically in India with an Indian bank account and number. You can, however, solve the problem with VPN on an already existing account.
Conclusion
This was our list of the best UPI apps to use in 2023. Though these are all safe and trustworthy, you should be really careful and have double surety while performing transactions. See you guys in the next article!
See also: 8 Best Android Apps for Pilots in 2023
Meet Carrie-Ann Skinner, our Apps & Games Editor with over 2 decades of experience in online and print journalism, specializing in all things tech.