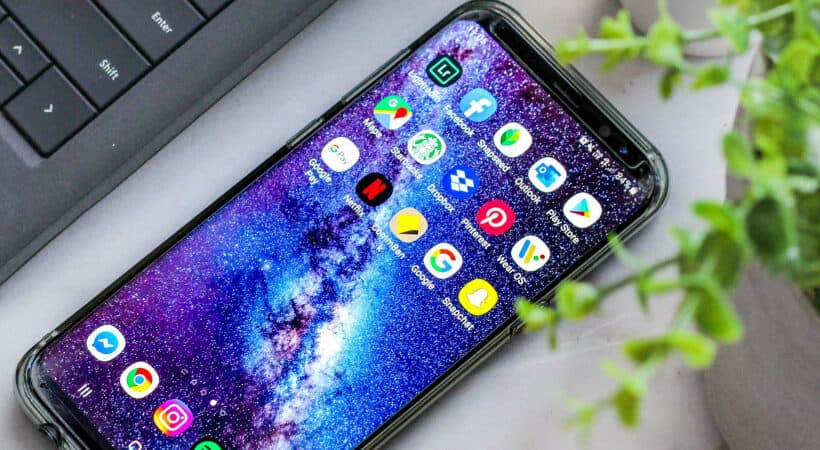 The top 10 best android open source apps are covered in this article for users. The security, privacy, and distinctive features that distinguish these applications separate from proprietary ones led to their selection. We'll provide the details to choose your gadget's finest open-source Android apps.
This article presents the top 10 best android open source apps as secure, private, and distinctive alternatives for individuals searching for proprietary apps. Among the top X open source applications for Android are Signal, F-droid, VLC Media Player, OsmAnd, LibreOffice Viewer, Simple Gallery, NewPipe, Open Camera, Amaze File Manager, and OpenVPN.
This article is for you if you want to take control of your Android smartphone, safeguard the security of your data, and maintain your privacy. You may find potent tools to improve your Android experience and provide the features you need to be productive, engaged, and safe by browsing the top 10 open-source Android applications featured in this article. To learn more about these fantastic applications, keep reading!
The Best Open Source Android Apps
Android is a well-liked operating system because of its open-source design, allowing developers to make unique applications and customize user experiences. As a result, a wide variety of open-source Android apps have been created, with creators cooperating and giving back to the community. These applications stand out because they may be customized and frequently accommodate user preferences.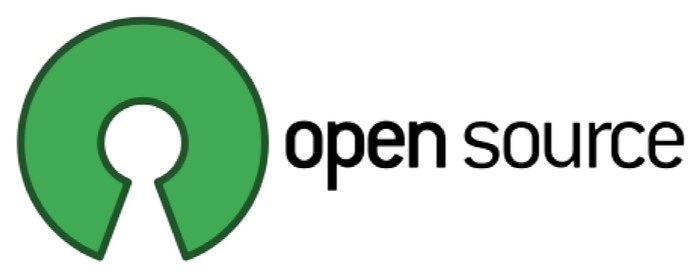 The top open-source Android applications, including those for productivity, entertainment, education, and more, will be included for readers in our post. By emphasizing these applications, we intend to promote greater open-source community support and increase the diversity, accessibility, and enjoyment of the Android environment for all users. For reputable apps, we considered user reviews, popularity, and code quality.
See Also: How To Install Apps On SD Card On Android
The X best android open source apps are as follows:
Signal
End-to-end encryption is available for all forms of communication, including voice calls, video calls, and texting, using the open-source messaging program Signal.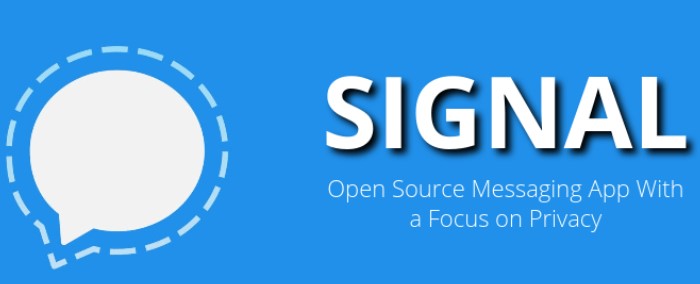 Journalists, activists, and privacy-conscious people frequently utilize the app. Also accessible on iOS and PC, Signal.
F-Droid
The F-Droid software store offers a variety of open-source, cost-free Android applications. Unlike the Google Play Store, f-Droid does not need users to register or utilize a Google account.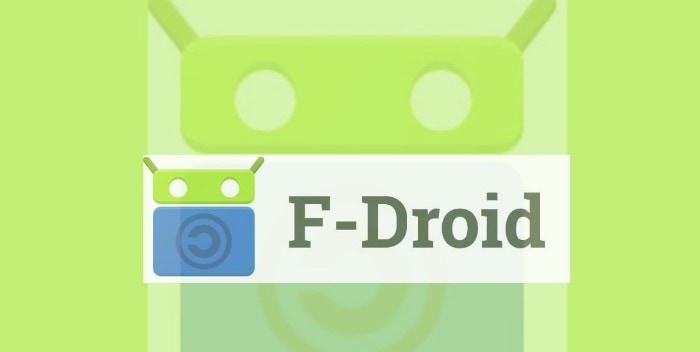 Many different apps are available in the app store, including utility, entertainment, and productivity apps.
VLC Media Player
VLC Media Player is among the best android open source apps. Several music and video formats are supported by the open-source, free VLC Media Player. The program is extremely customizable and has cutting-edge features like equalization, subtitle compatibility, and control over video playback speed.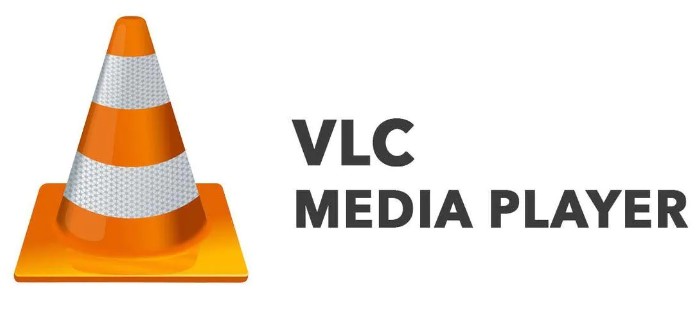 In addition to PC and other platforms, VLC Media Player is also available for iOS.
Here are some loud music players for android.
OsmAnd
OsmAnd is an open-source offline navigation and mapping program that provides voice guiding, turn-by-turn instructions, and traffic data.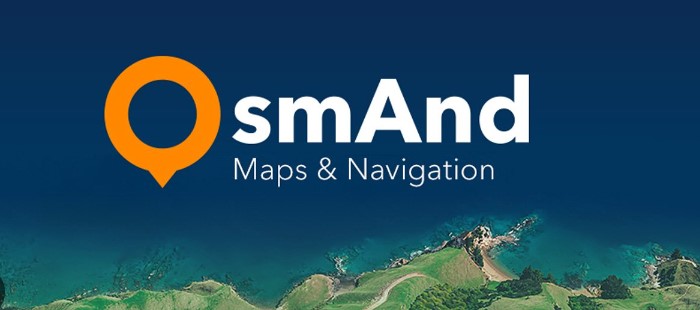 The application makes use of data from the open-source mapping project OpenStreetMap. Several capabilities are available with OsmAnd, such as route planning, search, and offline map access.
LibreOffice Viewer
Users may read and modify documents on their Android devices using LibreOffice Viewer, an open-source document viewer. File formats supported by the software include those from Microsoft Word, Excel, and PowerPoint.

Spell checking and picture scaling are two of the sophisticated capabilities available in LibreOffice Viewer, which are extremely customizable.
Simple Gallery
Simple Gallery refers to an open-source picture and video gallery program with a simple and intuitive UI.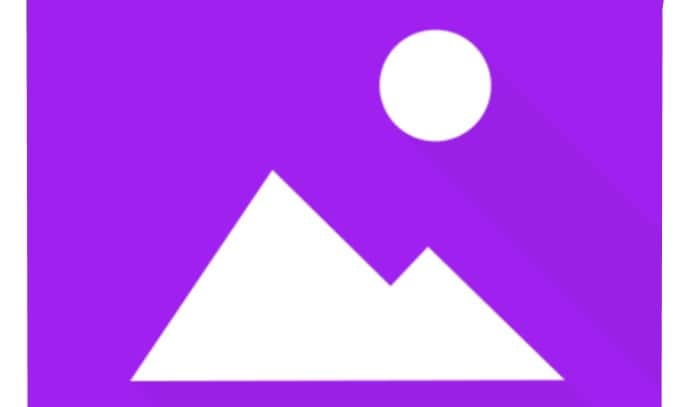 Program users may arrange and view their media files in several ways, such as by folder, date, and location. Simple Gallery includes basic editing tools like cropping, rotating, and resizing.
NewPipe
Users of the open-source NewPipe YouTube client may browse and view videos without being tracked or seeing advertisements.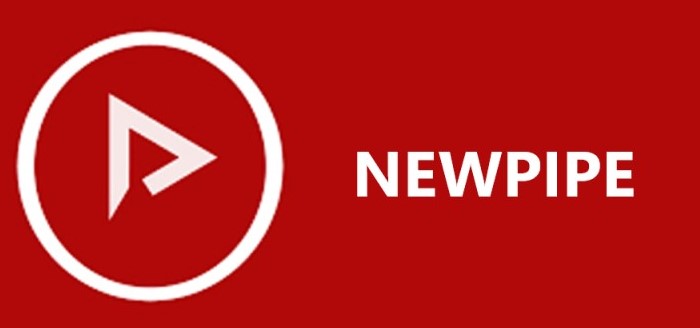 Several features are available in the app, such as background playback, pop-up players, and video downloading. Users of NewPipe may play music videos in the background while utilizing other apps.
Open Camera
An open-source program called Open Camera provides several functions, such as manual focus, exposure adjustment, and white balance. The software offers cutting-edge capabilities like HDR and RAW support and lets users create photographs and films with their Android devices.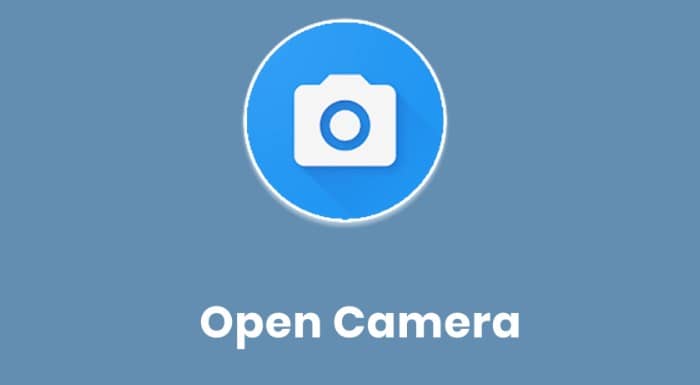 In addition to supporting additional microphones and remote control, Open Camera is quite flexible.
Amaze File Manager
Open-source file manager Amaze File Manager has a simple and welcoming user interface. The program includes sophisticated capabilities like root access, FTP/SFTP compatibility, and cloud storage integration and enables users to manage their files and folders on Android devices.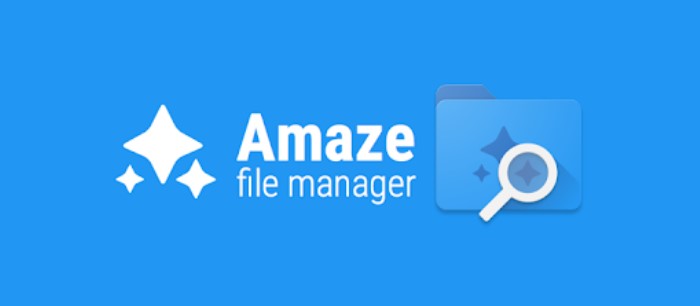 Themes and icon packs are the only two customization possibilities in Amaze File Manager.
OpenVPN for Android
An open-source VPN software called OpenVPN for Android enables users to connect to VPN servers and safeguard their online security and privacy. Multiple VPN accounts, personalized DNS settings, and split tunneling are just a few of the capabilities available in the program.
OpenVPN for Android delivers sophisticated capabilities like certificate and key management and is extremely configurable.
FAQs
What are Android applications with open source?
Android apps created with open-source software and distributed under an open-source license are known as open-source apps. This indicates that anybody may see, change, and share the app's source code.
What advantages do open-source best free android apps offer?
Transparency, security, and customizability are just a few advantages that open source android apps provide. With open-source apps, users can make sure there is no dangerous code there and may modify the program to meet their needs.
Are open-source Android applications secure to use?
The majority of open source apps for android are safe to use. As anybody can examine the source code, spotting any possible security flaws is simpler, and the community can collaborate to address them rapidly.
Where can I discover Android apps that are open-source?
There are several places to find open-source Android apps, including F-Droid, GitHub, and other app repositories. The Google Play Store also offers a large number of open-source applications.
Can I help with the creation of open-source Android applications?
The development of open-source Android apps is accessible to everyone, and anybody may participate by reporting issues, requesting new features, or even writing code. There are active communities for many open source android projects that accept contributions from everyone.
Are Android applications that are open-source as good as those that are proprietary?
Open-source android applications may be just as excellent as proprietary ones, and they frequently provide even more functionality and customization choices. The primary distinction between the two application types is that the community collectively creates open-source apps, while a single business creates proprietary ones.
Do utilize open-source Android applications have any drawbacks?
One possible drawback of utilizing it is that open-source Android apps might not always be as user-friendly as commercial apps. Open-source software gives higher flexibility and control, which frequently counteracts this.
Conclusion
As a result, consumers have safe and private alternatives to proprietary applications in the top 10 best android open source apps included in this article. These applications are a fantastic alternative for anybody who wants to take control of their Android smartphone and secure their data since they include extensive functionality, customization choices, and the opportunity to check their source code. There is an open-source program that can satisfy your demands, whether you're searching for a chat app, media player, navigation tool, file manager, or VPN client. You may find various potent tools that can improve your Android experience and give you the functionality you need to be productive, engaged, and protected by exploring the world of open-source Android applications.
Follow my tech blog to stay updated on the latest technology and computer news from around the world. Join me in spreading the love for tech!