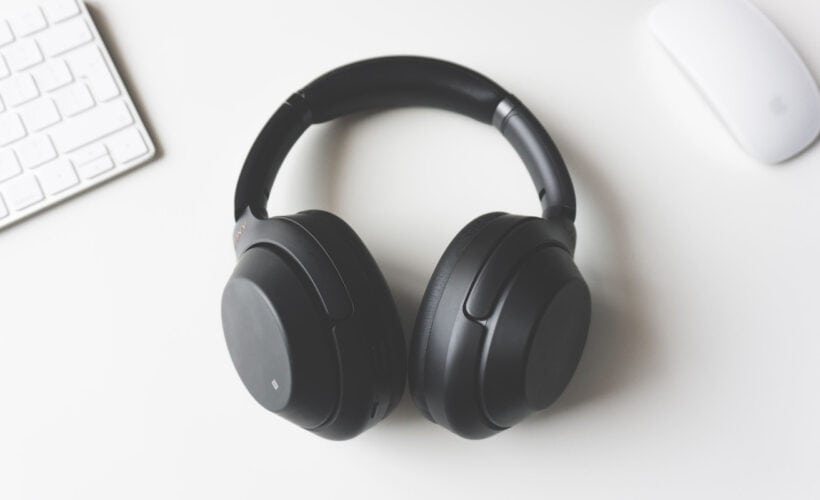 As 2023 embarks on us, it is a year with everything brand new. A new year that sets forth a brand new decade while also being a numerically significant year. This year is all about new resolutions, fresh beginnings, commitments, recent changes, and exploring new trends and technologies.
OverDrive, Inc., Hoopla, Scribd, Google Play Books, LibriVox, Kobo, Apple Books, Libby, and Chirp are some of the audible alternatives.
There are options for book-specific streaming services, a few methods to use your library card for listening, and several apps that allow you to buy books individually. Audible has the most prominent place in the market; consequently, there are many other audiobook applications and websites that you can explore. However, there are Audible Alternatives that you might want to test first before purchasing an audible subscription.
See Also: 6 Best Audio Enhancer Tools For Windows
12 Best

Audible Alternatives You Should Know About
Here we'll read about the top applications in 2023 that are better in some ways than Audible or can be used as an alternative. We'll also understand in what ways these applications are better or the pros and cons of each audiobook application.
Libby
Libby's newest version allows users to borrow digital content or eBooks from a public library.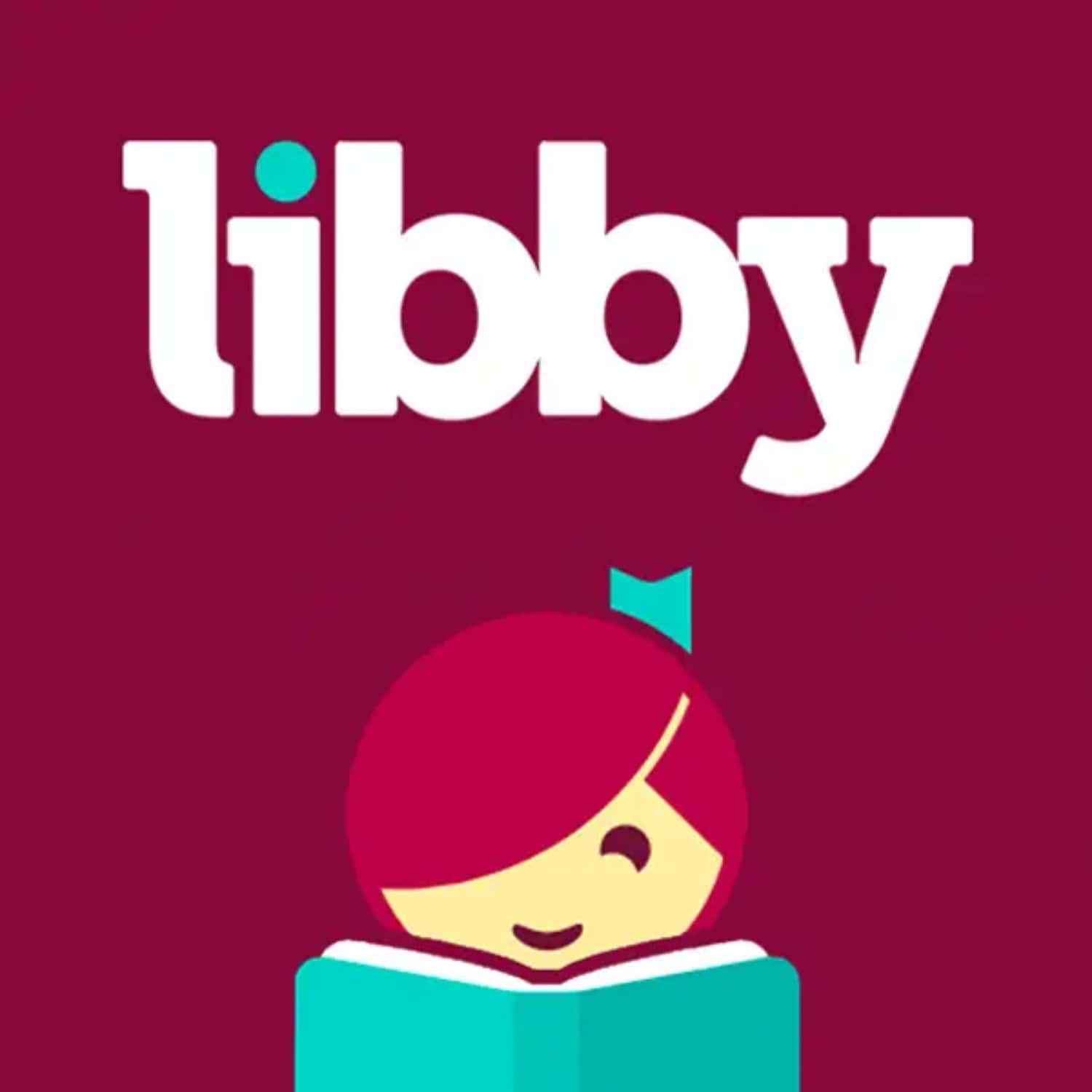 This can be replaced as one of the Audible Alternatives depending on needs.
Get Libby
See Also: 5 Ways To Fix: Airpods Case Not Charging
Sora
Sora is their new application for school students exclusively. It allows them to read any content the school provides and borrow eBooks.
Sora is expanding and is already available in most schools using OverDrive. You can also view our article listing the best reading apps for kids.
Get Sora
OverDrive App
Suppose one cannot access Libby or Sora due to any problem like device compatibility issues. In that case, they can always go for the OverDrive application allowing users to read or reach any digital content, including eBooks and Audiobooks.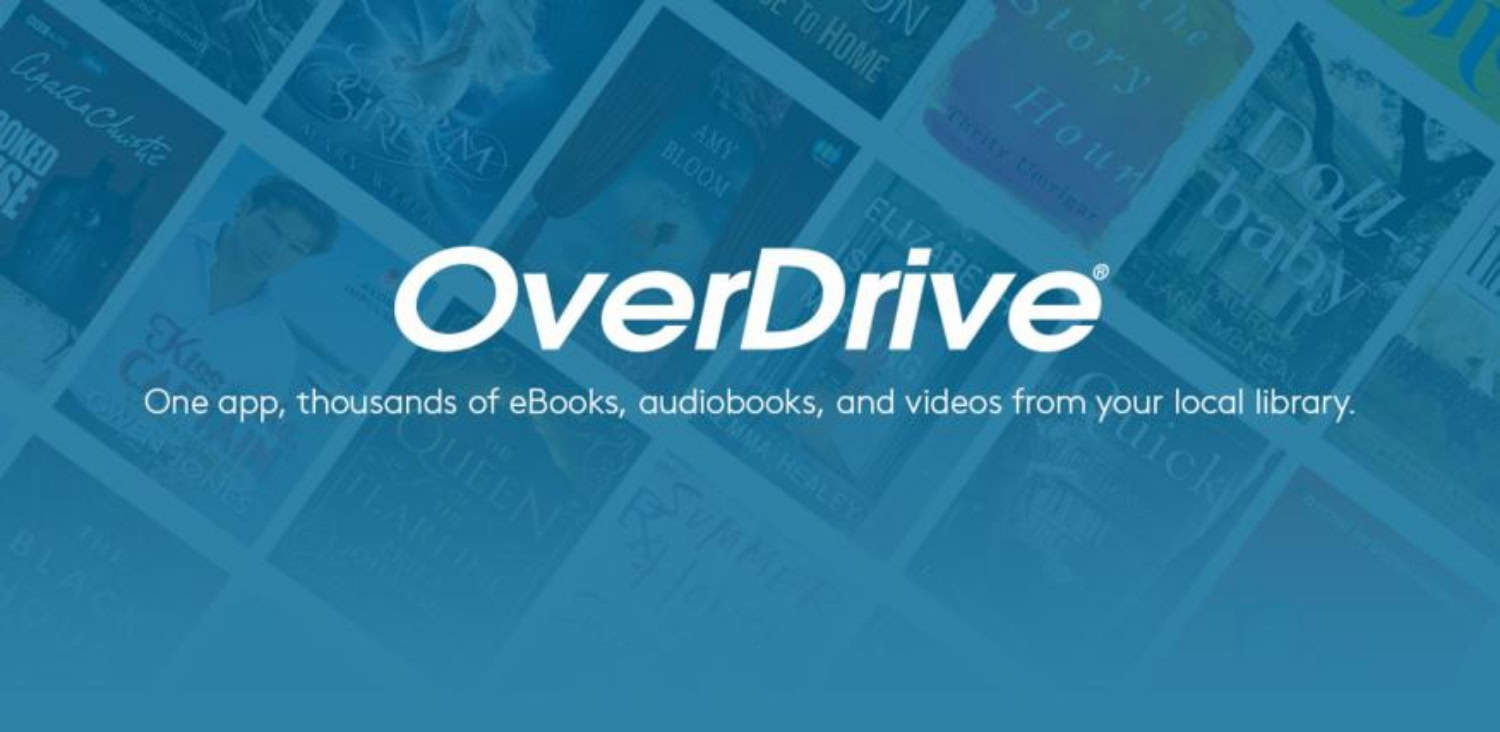 This is one of those Audible Alternatives that has more pros than cons. Any book can be rented for free, and the applications are user-friendly and easy to handle. The only con is the limitations the library or the school imposes on its users.
Get OverDrive App
Libro.fm
One of the finest alternatives to Audible is Libro.fm, which lets you download audiobooks while also helping local bookshops. It can access audiobook programs in two ways. You can start by subscribing to the monthly membership service. Second, you can forgo the monthly subscription and pay a one-time fee to download new books.
It costs just $14.99 to receive one audiobook credit and 30% off other readers, or you can purchase a book and listen to it whenever you want without subscribing regularly.
See Also: Play music without Wi-fi
Chirp
Chirp Audiobooks offers daily discounts on popular audiobooks. These price reductions frequently exceed the average 5–10% range from the initial pricing. Audiobooks that would tend to sell for $20 or more on Chirp are commonly offered for $3 to $6. You may keep the audiobooks as well.
When you purchase an audiobook from Chirp's website, you will upload it to the company's audiobook player app, which has all the necessary features, including a sleep timer, bookmarks, and the ability to download for offline listening.
See Also: Best anonymous voice changer.
Loyal Book
Loyal Books has a collection of free audiobooks in the public domain. Although Loyal Books provides thousands of ebooks, its audiobook selection is substantially smaller than LibriVox's.
It is a beautiful audible alternative. You can download or live streaming audiobooks, set a sleep timer, fast-forward or rewind the playback, and change the playback speed. Reviews of books are also available on Loyal Books, which can be very useful when picking which ones to listen to.
However, this software has a drawback with LibriVox. Expect to find something other than contemporary teen fiction or well-liked self-help books on Loyal Books because most books are classics.
See Also: How to download all photos from Facebook
Google Play Audiobooks
Google play books, formerly known as Google eBooks, is a service that Google provides under its Google Play product line. It is an audiobook and eBook distribution service that allows users to buy or rent audiobooks and eBooks from Google Play. Google Play Audiobooks are one of the popular Audible Alternatives. It is available on the systems iOS, Android, Web home speakers, and devices that use Google Assistant. This requires no subscriptions. Anyone with an Android, iOS, or Google Assistant can use this feature.
Regarding pros, Google Play Audiobooks require no subscriptions, and audiobooks can be heard on multiple devices simultaneously. At the same time, the con is that it has limited books that need to be bought or rented. It depends on the service provider, which book is launched in the application, and when. The titles are much less than those in Audible.
Kobo Audiobooks
Kobo Audiobooks is an application that provides audiobooks at much lower prices than Audible. It is available on the systems iOS and Android only. This application has the most pros. It has over 50 00,000 audiobooks and eBooks, much more than that available on Audible. The subscription comparatively is way less than that of Audible and is only $9.99 per month, though some books need to be bought separately as per users' preferences.
This application also provides special discounts for students. The only con is that it has lesser titles than that audible, which is that the books may not be in various languages.
Get Kobo Audiobooks
Scribd
Scribd is an American digital reading and audiobook platform. This comes in the list of Audible Alternatives for the following reasons. With one subscription, the users can read or listen to unlimited books, and users need not buy or rent eBooks or audiobooks separately, unlike Audible. Scribd is available on Android, iOS, and web browsers. The subscription cost is much less than that of Audible.
The subscription costs $8.99 per month, allowing unlimited access to eBooks, audiobooks, and magazines. As of now, there are over 70,000 audiobooks available, which include notable classics. The only disadvantage is the unavailability of some titles in Audible.
Scribd is one of the fastest-growing audiobook platforms besides Audible because of its cheap subscription cost and unlimited access.
Get Scribd
Learn more: 6 Free Craigslist Posting Software for 2023
Librivox
Finally, our last Audible Alternatives is Librivox. It is a domain of a group of worldwide volunteers listening to and recording storybooks on the website. It creates free public domain audiobooks for download from its website and other digital library providing these services with the internet. You can utilize the service from the website itself. There is no application for this.
The pros can include that all the books are free and mostly classic. The books need to be downloaded directly from the website and can be found in multiple languages. The books are all significant classics. The cons are that the books are not the most trendy or new. The number of books is much less than that available in Audible.
Get Librivox
Audiobooks
Over 300 thousand books are available on Audiobooks.com, 10 thousand free. One audiobook from its regular catalog and one from a new monthly list of VIP titles are included in the $14.95 monthly service fee. After that, you can freely purchase any other books you like.
Book samples of ten minutes can help you decide whether you want to buy. The application offer tools for audio "notes" that you have extracted from audiobooks. Podcasts and a few meditations are also included in the Audiobooks.com app, which is compatible with iOS and Android. It is a terrific alternative to audible. 
Spotify
Additionally, Spotify provides fantastic audiobooks. Due to the lack of an audiobook area on Spotify like there is for podcasts and music, finding an audiobook can be difficult. Even so, if you are okay with exploring a little, a few good ones are hidden in Spotify's database.
Spotify Premium has a few clear disadvantages when it comes to audiobooks. First, you'll hear advertisements while listening unless you already pay for Spotify. Second, the selection on Spotify needs to be more extensive. You can also upload your own audiobooks in Spotify.
Like Loyal Books, most of the audiobooks available on Spotify are in the public domain and are frequently classics rather than recently released bestsellers for an alternative to audible.
FAQs
Is There A Free Audible Substitute?
Other excellent Audible alternatives include Chirp, Scribd, Libby, etc. You can download and listen to any audiobook for free from the catalog.
Are Spotify's Audiobooks Free?
Unfortunately, there are no free audiobooks on Spotify. You can opt for a paid premium membership. The cost of an audiobook ranges from $3 to around $40.
Is Audible Similar To Spotify?
Audible and Spotify both have similar mobile app features. Both allow you to download your books to read them offline and feature automatic bookmarking.
Is It Possible To Use Audible Without Any Membership?
One can purchase Audible content with or without a membership to Audible Premium Plus. The audiobooks, however, will cost the total retail price. You will lose out on valuable perks if you cancel your plan.
Why Are Audible Books So Expensive?
Audiobooks are expensive since authors only sometimes keep 100% of the proceeds. Some voice actors may expect a flat recording fee and sales royalties. That is one of the rare opportunities for folks to spend hours in the recording booth narrating Audible audiobooks.
Why Is It Preferable To Listen To An Audible Audiobook?
Audiobook listeners retain more information than typical book readers. It is when compared to people who typically read books. Furthermore, people who listen to audiobooks retain more information. Hence it is preferable.
With Amazon Prime, Is Audible Available For No Cost?
No. An Audible membership is different from a Prime subscription. Suppose you've never had an Audible Premium subscription; in that case, you can sign up for a free trial period, receive one free book (two free books for Prime members), and access the Plus Catalog.
Are There Audiobooks On Spotify?
Yes! It is a part of the business's effort to consolidate all forms of audio—music, podcasts, and now audiobooks—under one roof. As more people fall in love with audiobooks, it makes sense for Spotify to enter this quickly expanding sector.
Is Libby Preferable To Audible?
Audible and Libby are similar. Libby is preferable for those who want to avoid acquiring books even though Audible platforms have many new releases and well-known titles (and prefer only to listen to them).
How Can I Listen To Audiobooks In The Simplest Manner Possible?
Your local library is the greatest place to try out your first audiobook. You can install Libby on your phone with the help of a librarian and use your library card to borrow audiobooks for no charge, so you can try out different things without worrying about the price.
Conclusion
Several audiobook alternatives to audible won't break the bank. We've reviewed a few, but Libro. Fm and Scribd stand out as the best audible alternatives for audiobooks. Additionally, several questions have been addressed for your benefit.
Find More: Top 5 Music-Making Apps for the Musician Inside You
Meet Carrie-Ann Skinner, our Apps & Games Editor with over 2 decades of experience in online and print journalism, specializing in all things tech.